Last Updated on October 20, 2022
GET THE MOST RECENT VERSION OF THIS POST >>
Would you like an easy way to get more referrals in December?
Many real estate agents send out "holiday mailings" to past clients, but few know how to create a sincere mailing that bonds people and compels them to respond.
Try sending this special Thanksgiving Letter (or use it as an email), then watch people bond to you like "super glue" and send you referrals…
IMPORTANT: When you mail this letter to past clients and friends, you want it to look "personal" and not like it was sent from a company. That way it gets opened & read instead of being trashed as "junk mail." Here are a few extra tips for making your mailing look personal…
Signature: Sign it in your own handwriting (you can then make a copy of each letter).
Printing: You can print 2 of these letters per page, and cut them in half (you can even use decorative paper or card stock).
Envelope: Put your name and address on the front of the envelope only (without your brokerage logo, if possible).
Stamp: Use a first-class postage stamp on the envelope (commemorative, if possible).
You can also send this same message as an EMAIL, and use "Thank you" as the subject line.
Most important, follow-up this letter (or email) with a personal PHONE CALL to get even more referrals.
Everyone wants to feel special. This message makes people feel like family and lets them know to keep sending you referrals!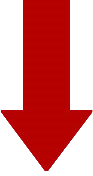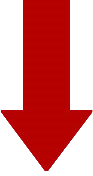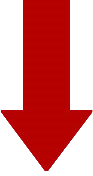 How do YOU bond clients and stimulate referrals around Thanksgiving?
Need a Great Way to Nurture Clients Between Holidays?
Your clients come across referrals all year long, but they might forget to send them your way. Make sure you have an incredible tool working in the background of your business designed to keep you top of mind, so you never miss a commission opportunity!